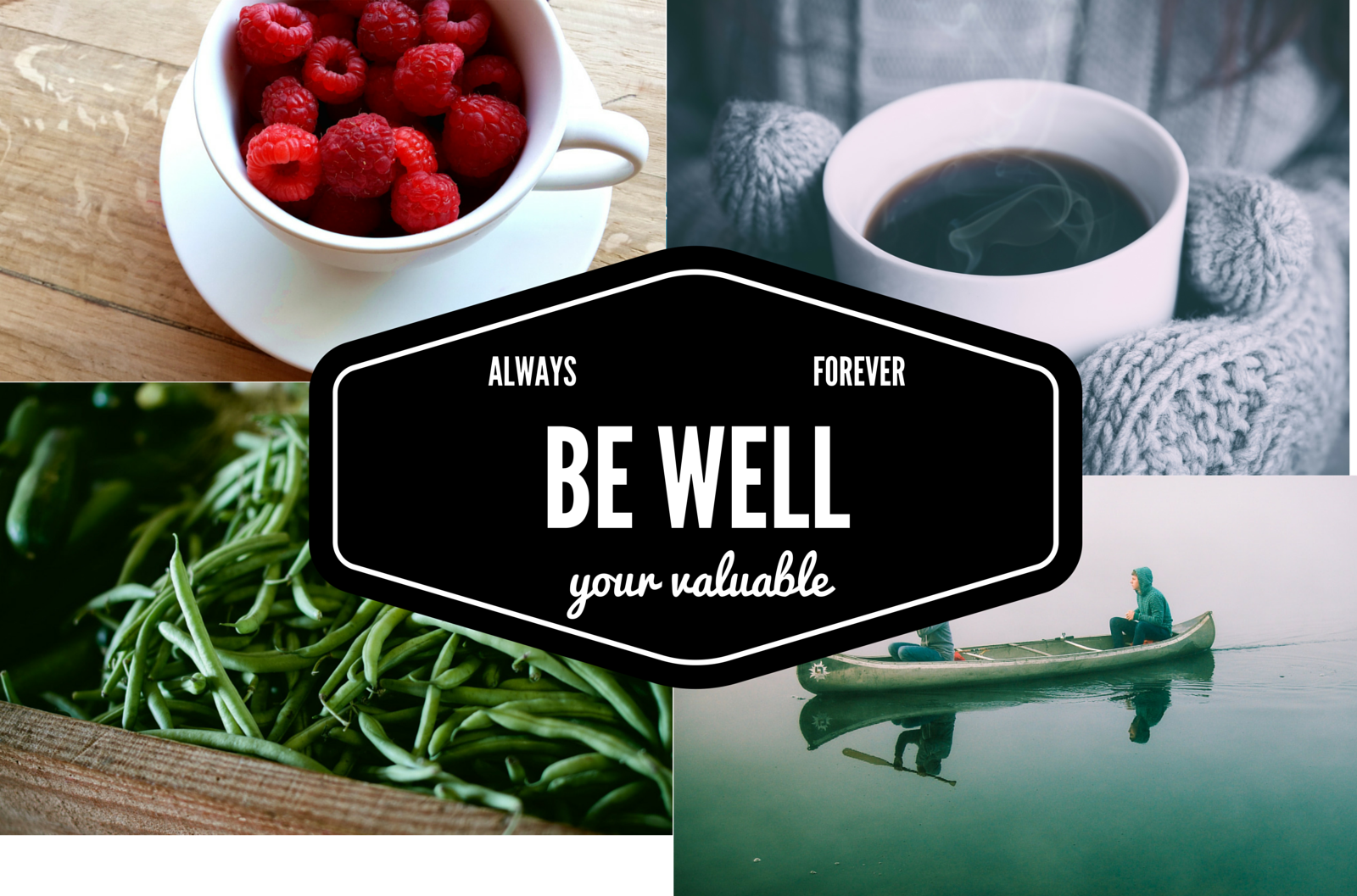 Inquiries & FAQ
How do I get started? We would love to hear from you! Please email info@shockperformance.com

or fill out our starter Client Inquiry

Form below!
What are the various services and prices? SHOCK offers a variety of services to help create a positive health experience for

you and your future.

Under our Active For Wellness and Active for Performance tabs we cover general cost for standard listed services. The more customized a client's desires, prices are subject to increase and will be quoted prior to charge. Skype services are offered with the expectation of half or whole payment amount prior to counselling sessions.

For

General Nutrition One-on- One or Seminar Inquiries, please

fill out our Client

Inquiry Form

below and

we will get back to you!
How can I pay?

Particular SHOCK services may require partial or full pre-payment. We gladly accept cash,

certified cheque

or e-transfer.
Are you covered by my Health Insurance? SHOCK Performance Nutrition is a private service. Some workplaces will cover your SHOCK costs as an employee "health initiative." However, we are not covered by claim with most health insurance plans

.
Do I have to meet in-person? What if I don't live here? SHOCK loves to meet in person when feasible to ensure a quality understanding and authentic connection. If this is not possible, telephone and/or Skype are offered too!